Fashion from the Optimistic Perspective
Saturday, April 6, 2013
My last two fashion related posts were all about terrible fashion trends. It's
always
fun to point out what everyone is wearing but really, really shouldn't be (overalls and mom jeans, I am talking to you), but today, instead of poking fun, I am going to point out some trends that I
actually like
. I have been a fashion junkie lately, but my style is quite eclectic (another word for just plain picky), so finding things is hard. But my love-hate relationship with Free People is finally starting to show some love, as they have flowy dresses in airy, lightweight fabrics this year. In fact, some of them are not dresses at all, but slips.
I love
the slip trend
. So much that I charged three onto my credit card. Before you state the obvious of "Uh, Liz, you CAN'T wear see through clothes in public!", allow me to say that these are the most versatile pieces of clothing I own. I will go through these three slips and tell you how I wear them.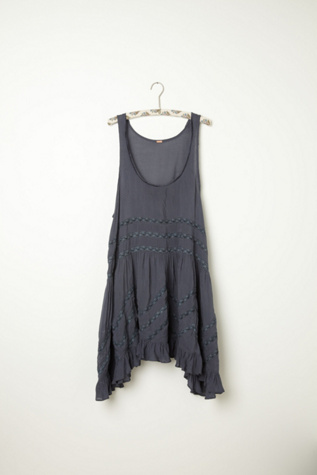 I have this in the featured color of storm, and am seriously considering buying other colors. I have worn this as a nightgown, with leggings, over a turtleneck, with denim cutoffs underneath, and even with tights, shorts and a sweater (so it looks like a skirt). It's my favorite piece in my closet. I always wear a tank under it because it is pretty sheer, but on a hot day a bright colored, full coverage bra would look good too. Wear it over your swim suit! Problem is I don't know what other colors to get being that I have storm (charcoal gray) and feel I shouldn't get black. Yellows and oranges and off whites don't compliment my skin.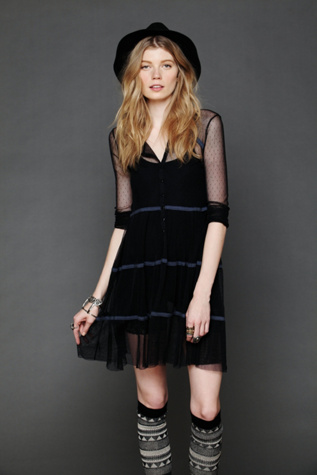 My husband actually requested I keep this one guys! I think he thought it was for private time, hehe, but don't let the pure see through look scare you! I have worn it with jeans and a tank or tee, and currently, my favorite method is wearing my longer denim cutoffs and my Flogging Molly shirt with my moccasins. Every time I wear it I get compliments. I have the black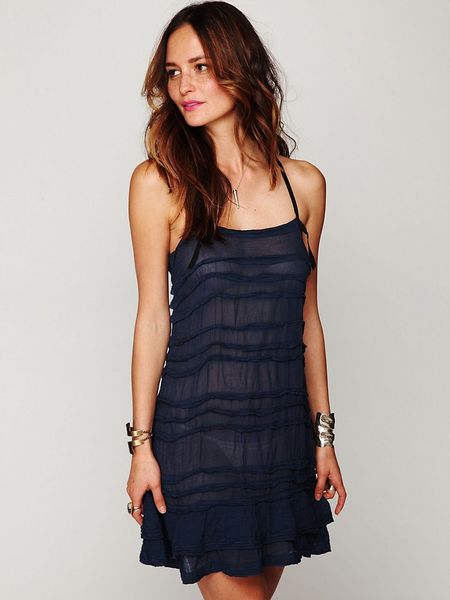 Again, I wear it with a tank or tee and shorts, with a sweater over it, or brightly colored tights. In fact, I am wearing it now with a tee underneath and denim cutoffs.
It's funny because even my non fashion conscious husband recognizes how great these look! He loves when I wear them! So, what are you waiting for?