Jumpers and the Half-Tuck?
Sunday, June 23, 2013
Alright everyone, it's fashion Sunday again. Fortunately, I haven't had to do this in a while, because I haven't seen quite so much utter garbage floating the streets. But alas, it couldn't stay that way for long. The latest trend I have seen are jumpers. Don't get me wrong, jumpers are super cute - if you are a little girl or doing pin up. You just look like someone who never became an adult if you wear them in your 20s plus.
H&M Jumpsuit
Just too matchy matchy
And, if you want a pricey jumper that needs dry cleaning, look no further than Anthropologie:
Jumper 1
Jumper 2
$168 to look like a tapestry
Just why is this a thing? Print from head to toe overwhelms your body. So IF you are going to do the jumper trend, please do the first one. At least matchy matchy is better than being swallowed by curtains.
Moving on to the half tuck trend?
This article from Fabsugar
asks if it's trendy or sloppy. Fact: it's sloppy.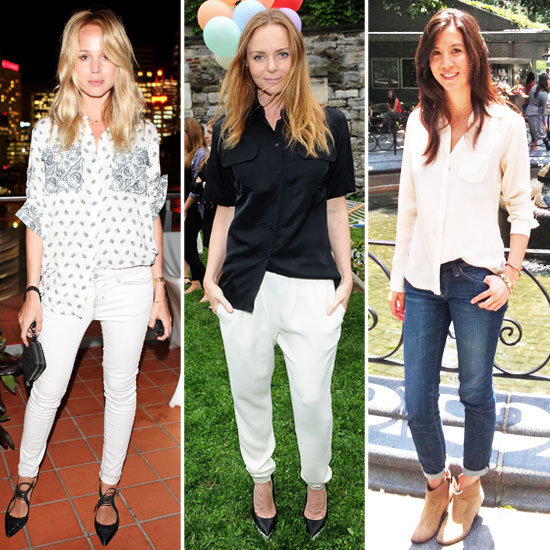 Click article for more info.
There is no part of the half tuck that looks like you have a home.
Obviously, everything I post here is my opinion, but that's expected since this is, you know, my blog. So don't worry, wear what *you* want, but I will judge if it's uncommonly bad.